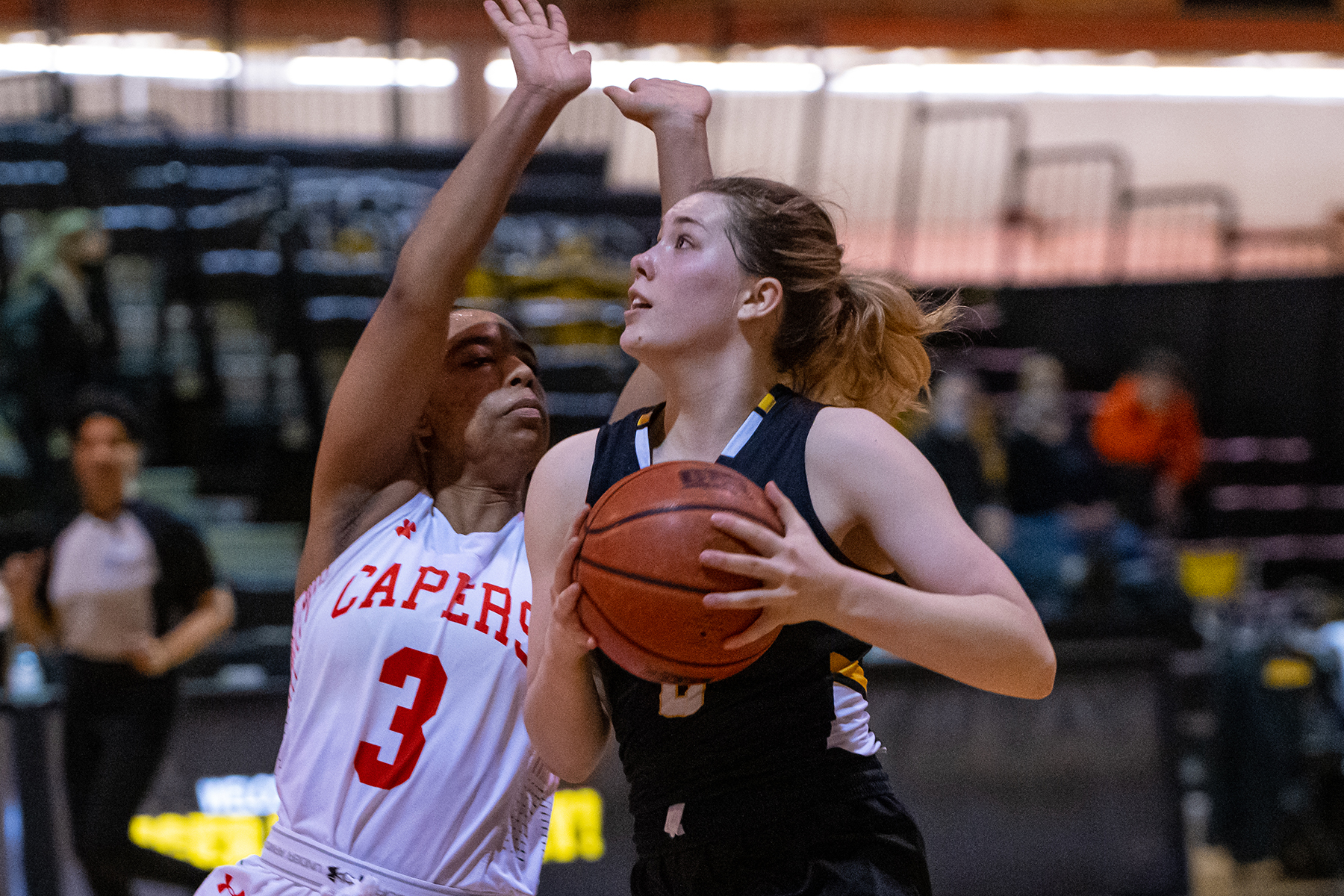 Strategy
We Need Your Support
The women's basketball team is striving to make its way to the top of the AUS standings during the 2022-23 season under first-year head coach Tanya McKay. Exhibition games and travel will be a key component of their success and they need your assistance to make the most of the pre-season before taking on the AUS!
About Our Team
The Tigers women's varsity basketball team was established in the 1950's and to date has earned 11 Atlantic University Sport (AUS) championship titles as well as one bronze medal (1981-82) and one silver medal (1979-80) at the U SPORTS championships. Athletes on this team have been recognized as AUS all-stars, U SPORTS all-Canadians and Academic all-Canadians since the inception of the program.
Adopt a Tiger Program
The Adopt a Tiger program offers supporters an opportunity to assist Dalhousie basketball players in their pursuit of excellence as they balance the demands of being varsity student-athletes. Funds raised through Adopt a Tiger help ensure that the student experience offered to Dal Tigers is as superb as their commitment to represent our university.
If you would like more information about this campaign, please contact Clare MacDermott at Clare.MacDermott@dal.ca
Supporters
Janet and Scott Valley
We are so proud of you SARAH VALLEY❤️
Janet Norman-Smith
Supporting athlete Sarah Valley, our Granddaughter!