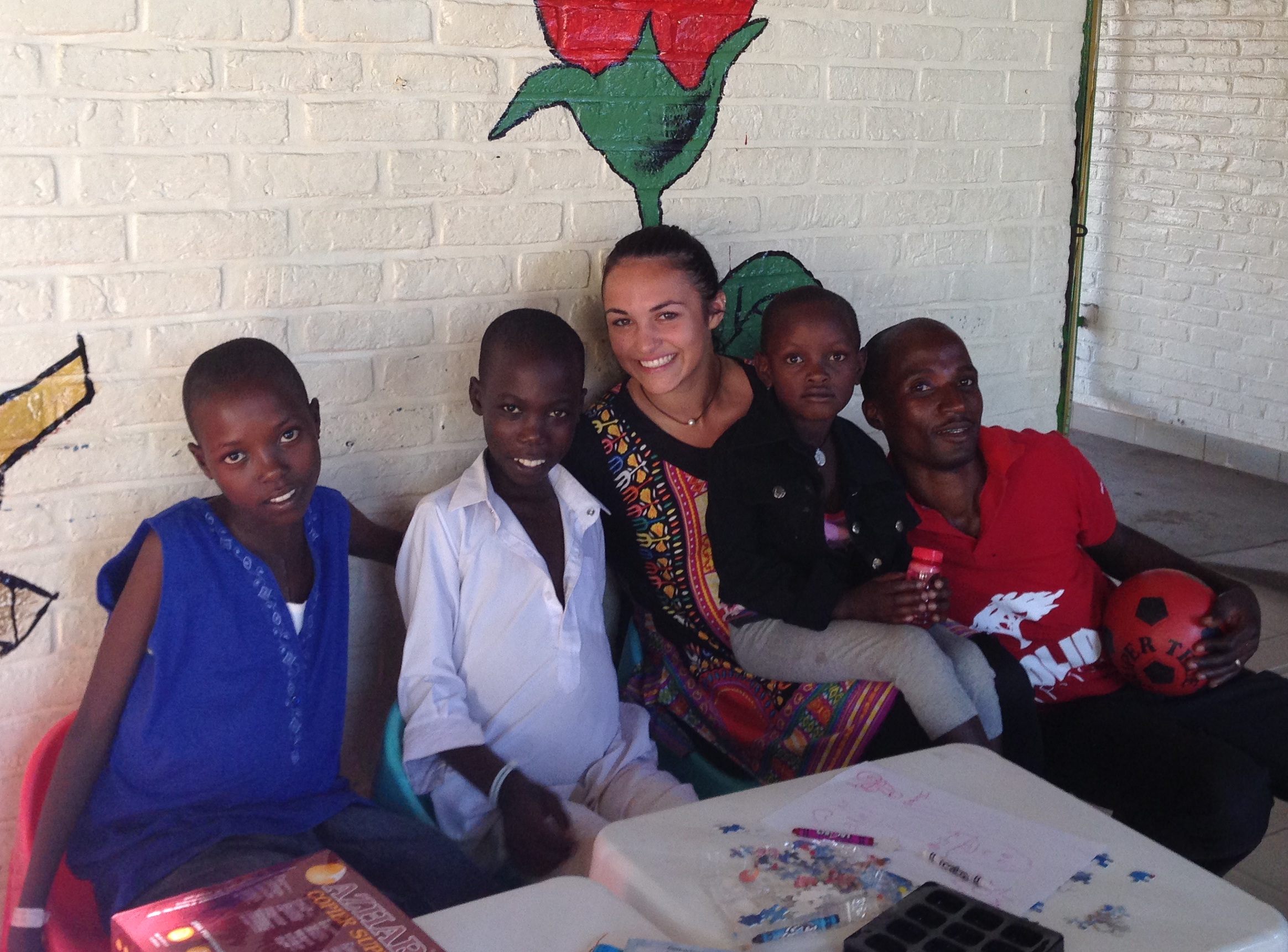 Story
In May 2022, a team of volunteer doctors, nurses and allied medical staff from Dalhousie University's Department of Surgery, the QEII Health Sciences Centre and the IWK Health Centre will travel to Kigali, Rwanda, to perform life-saving cardiac surgeries. Working with their Rwandan medical partners, one team will perform adult cardiac surgeries, almost exclusively valve replacements requiring heart-lung bypass; the following week, a pediatric team will perform congenital heart surgeries on children. The Dalhousie team will continue to work with their Rwandan partners to grow that country's cardiac surgery program.
If you would like more information about this campaign, please contact Cathrine Yuill at cathrine.yuill@dal.ca or visit cr-op.ca.
All donors will receive an electronic tax receipt via email after making a gift on projectDAL.
Supporters
David Chapman
Do good work and take care of yourselves!
Holly Keillor
Jenna Joyce
Alec MacMurtrie
Alana Stewart
Kim Sampson
Adam Gillis
Fred Pauls
Joy Murphy
Kenny Bennett
Richard McGrath
Antoinette Woodman
It is indeed heartwarming to know that there are so many good and kind people in the world to take care of those who are not as privileged as us.
Dr. Jim Spatz
Dr. Mitzi Mitchell
Gordon T Stirrett & Associates
Paul Langlois
A great project hats off to the project participants who are donating their time and expertise.
Sophie Latente
This project and initiative is wonderful! As a friend to Dr. Keir Stewart and his family, I am happy to contribute to this cause that will help save lives and educate others.
Jessica Worring
My grandpa has suffered from heart problems ever since he was a child. I am to donate to a cause that will help people receive surgeries and help hearts beating again.
Nadine Woon
While everyone's attention has been obviously focused on the pandemic, it is essential to take notice of health systems that are already fragile. I am pleased to support this wonderful lifesaving project.
Ann Jardine
Lesli, I'm so happy that you are going on this life saving and life changing mission. Stay safe.. Hugs Ann