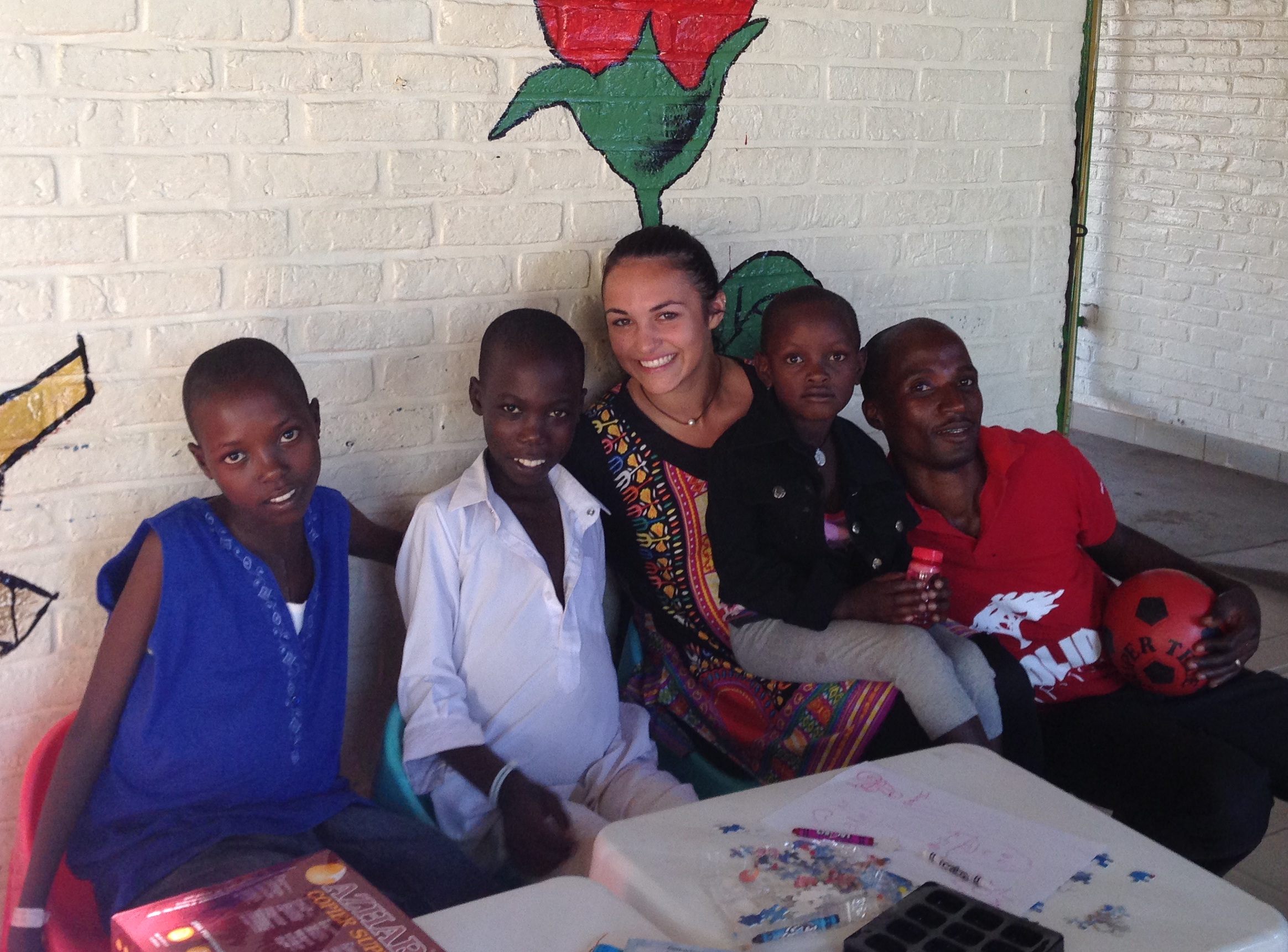 Story
It seems unimaginable that having strep throat as a child could lead to rheumatic heart disease and death for thousands of young adults. Yet, this is the case for many young people in Rwanda each year.
The Department of Surgery at Dalhousie University and Halifax's QEII heart surgeon, Dr. Keir Stewart and IWK heart surgeon, Dr. David Horne are committed to helping address the expected outcomes for many Rwandans through their outreach efforts overseas. In May 2022, two heart teams consisting of doctors, nurses and allied medical staff will travel to Kigali, Rwanda from Halifax. They will perform one week of life-saving adult cardiac surgeries, almost exclusively valve replacements requiring heart-lung bypass at Rwanda's King Faisal Hospital. The following week, a similar-sized pediatric team will travel to Kigali and perform a week of congenital heart surgeries on children.
Once the surgeries are completed, the teams will continue to share knowledge with local partners and work towards a long-term goal of building capacity to develop their own independent cardiac surgery program. The vision is for local healthcare professionals to gain the skillset to complete adult surgeries on their own, and to create a training program for visiting pediatric specialists to help with surgeries on young children.

Supporting Our Health Partners Abroad
A largely preventable disease, rheumatic heart disease (RHD) is an acquired cardiac disease that can happen directly from having untreated streptococcal pharyngitis (strep throat). In places like resource-limited Rwanda, there is a lack of capacity to identify and treat early cases of strep throat and to carry out life-saving operations for advanced RHD. With a population of more than 11 million, Rwanda has a limited number of cardiologists supported by health-worker partners to address this crisis.
This outreach mission is firmly built upon one of the Faculty of Medicine's key pillars – serving and engaging society. We are home to one of Canada's foremost medical schools and are a leader in scientific excellence and humanity in medicine. We strive to be a role model in patient-centered clinical care, meeting the needs of our patients and our communities. In our increasingly connected global society, we recognize that in many ways we are all one community. Our physicians and scientists embrace the responsibility to deliver the best patient care possible and to support physicians in other regions to do the same. As global citizens, our team is already working with Team Heart based out of Boston, who has a long-standing history of doing outreach work in Rwanda. Together, we can ensure the longevity of this outreach work and make bigger advancements in Rwanda.

You Can Help Us Save More Lives
The heart team aims to raise $160,000 before May 2022 to fund immediate life-saving surgeries and improve long-term patient outcomes in Rwanda. These funds will cover the costs of travel, lodging, immunizations, and medical equipment. With your support, we can save more lives.
If you would like more information about this campaign, please contact Nadine Woon at nadine.woon@dal.ca or visit cr-op.ca.
All donors will receive an electronic tax receipt via email after making a gift on projectDAL.
Debbie McAloney
Peggy Carmichael Mastin
Ray Huypungco
Gwynedd Pickett
Linda Clarke
Yvette Saulnier
Carol Mackenzie
Jodie Matheson
Rodney Smith
Rebecca Sutherland
Melanie McCready
Roland Haas
Bethany Moffatt
Margarett Anderson
CORCYM Canada Corp.
Department of Surgery Faculty of Medicine
Island Eyecare
Travis Saunders
Nancy Thorpe
Lorna Peter Greenslade