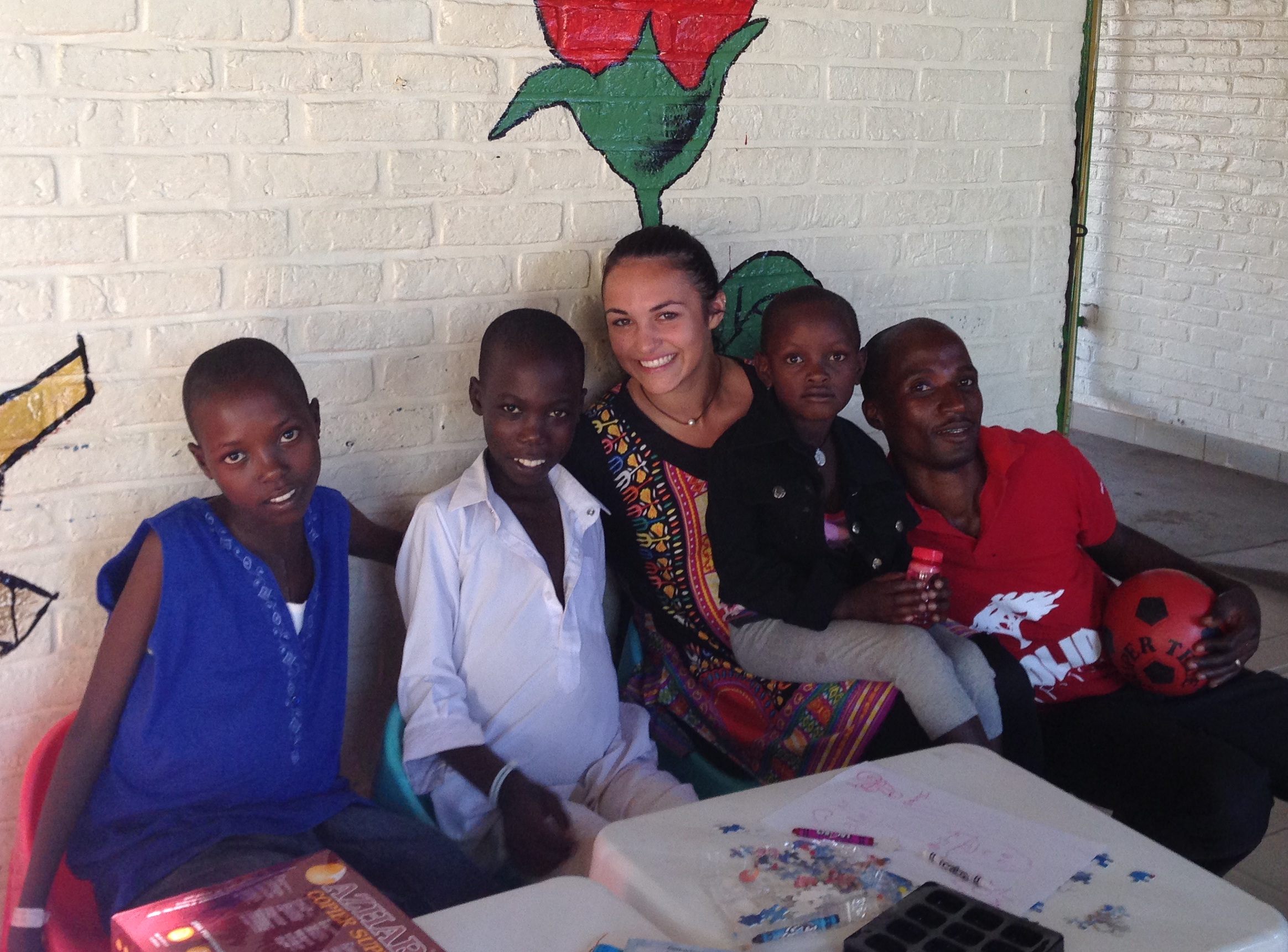 Story
In May 2022, a team of volunteer doctors, nurses and allied medical staff from Dalhousie University's Department of Surgery, the QEII Health Sciences Centre and the IWK Health Centre will travel to Kigali, Rwanda, to perform life-saving cardiac surgeries. Working with their Rwandan medical partners, one team will perform adult cardiac surgeries, almost exclusively valve replacements requiring heart-lung bypass; the following week, a pediatric team will perform congenital heart surgeries on children. The Dalhousie team will continue to work with their Rwandan partners to grow that country's cardiac surgery program.
If you would like more information about this campaign, please contact Cathrine Yuill at cathrine.yuill@dal.ca or visit cr-op.ca.
All donors will receive an electronic tax receipt via email after making a gift on projectDAL.
Supporters
Heather Briand
I feel honoured and proud to donate to such a worthy and impactful cause of which my talented daughter is a part.
Jack Ingram
Sonia Agarwal
Felix Oberender
Thank you, Dr Rashree, Australia, for joining our Canadian colleagues and spreading the word! So much heartache in the world today - we can mend some! Your friends in the Monash PICU, Melbourne
Rajib Dutta
God bless the young hearts. They are the ones who will lead us in future
krissy fry
Pauline Tran-Roop
Janet MacDonnell
John Kocis
Adam Wigmore
Catherine Johnston
Dianne and Benny Nabuurs
MoInlycke Health Inc.
ACADOM Ltd
Graeme Stewart
Great surgeon. Even greater cause.
Stella Niatsikas
Melissa Hilchey
Such an incredible thing you're doing.
Paula Daniels
Debbie McAloney
Peggy Carmichael Mastin