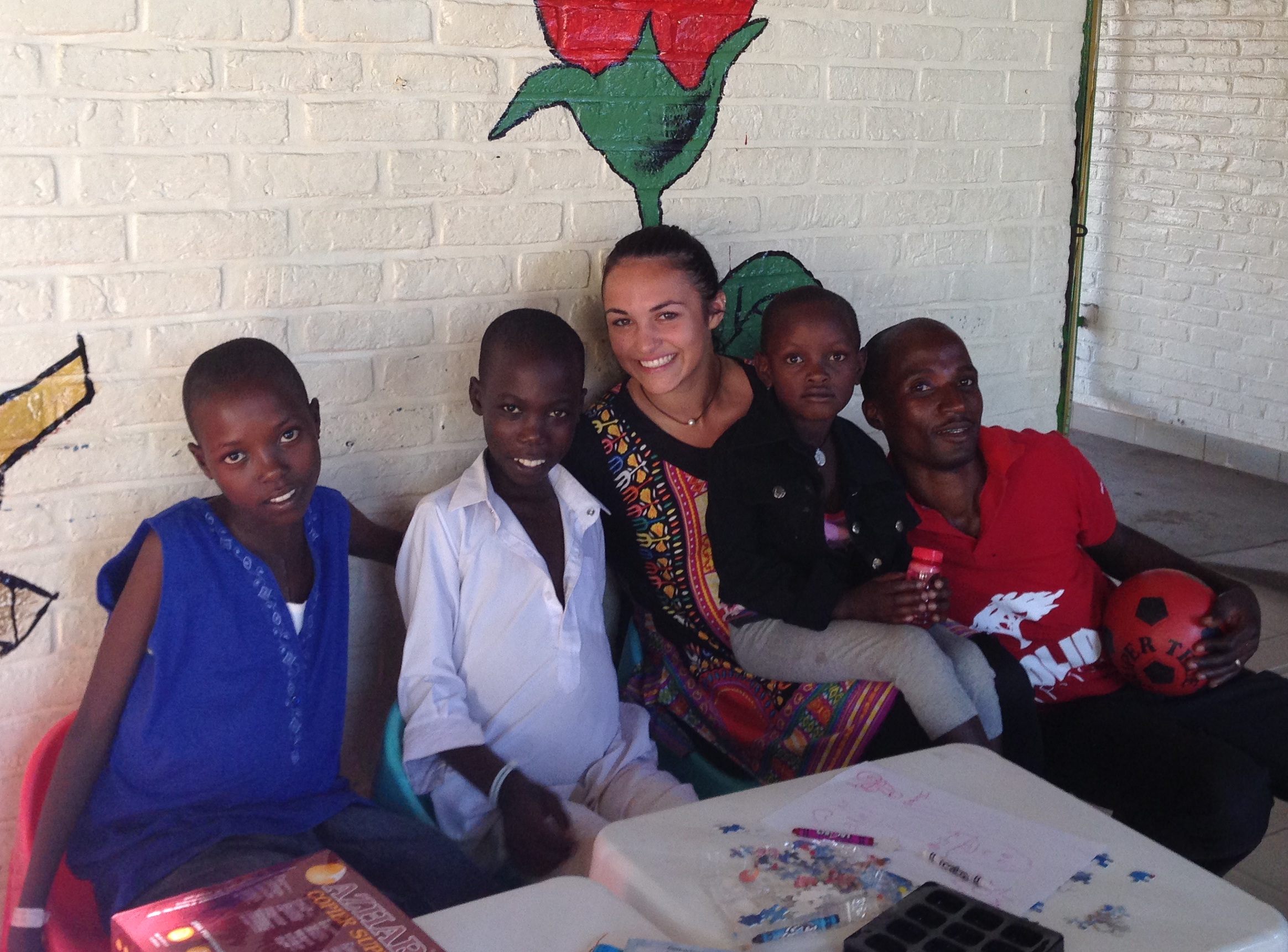 Story
In May 2022, a team of volunteer doctors, nurses and allied medical staff from Dalhousie University's Department of Surgery, the QEII Health Sciences Centre and the IWK Health Centre will travel to Kigali, Rwanda, to perform life-saving cardiac surgeries. Working with their Rwandan medical partners, one team will perform adult cardiac surgeries, almost exclusively valve replacements requiring heart-lung bypass; the following week, a pediatric team will perform congenital heart surgeries on children. The Dalhousie team will continue to work with their Rwandan partners to grow that country's cardiac surgery program.
If you would like more information about this campaign, please contact Cathrine Yuill at cathrine.yuill@dal.ca or visit cr-op.ca.
All donors will receive an electronic tax receipt via email after making a gift on projectDAL.
Supporters
Kerry MacDonald
Ariane Turner
Lisa Walker
Karen Rhodes
Robin Gaines
Jean MacDougall
Jennifer Dunn
Sheila Kolanko
Daryll Auffrey
Paul & Patricia Comeau
Elizabeth Thebault
d'Entremont Duana
Natasha Joseph
Lynn Ford
Rebecca Kennedy
Andrea & Jeff Pierce
Alexandra Cross
Jordan MacDonald
Kerry Keyes
Robyn White