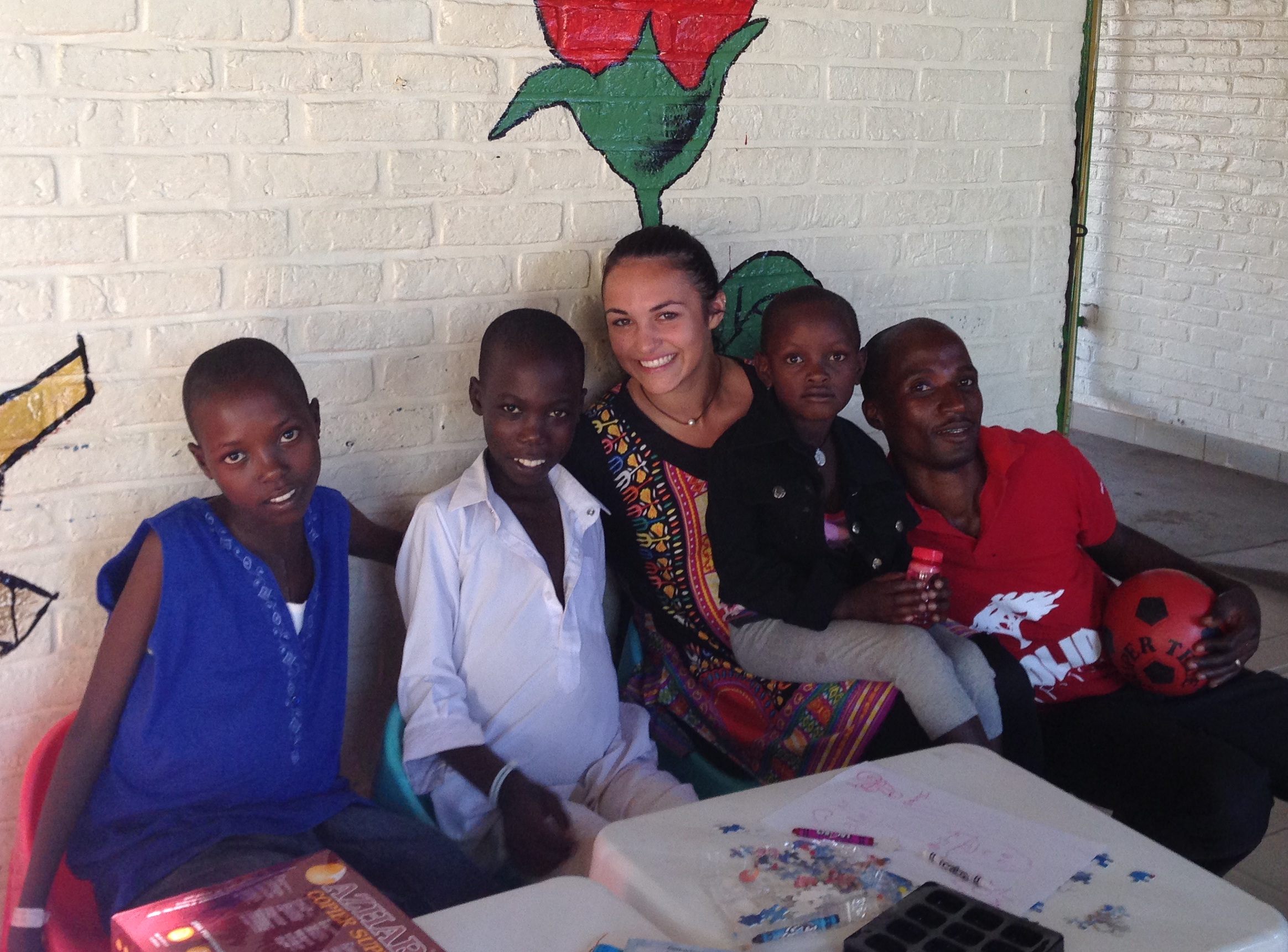 Story
In May 2022, a team of volunteer doctors, nurses and allied medical staff from Dalhousie University's Department of Surgery, the QEII Health Sciences Centre and the IWK Health Centre will travel to Kigali, Rwanda, to perform life-saving cardiac surgeries. Working with their Rwandan medical partners, one team will perform adult cardiac surgeries, almost exclusively valve replacements requiring heart-lung bypass; the following week, a pediatric team will perform congenital heart surgeries on children. The Dalhousie team will continue to work with their Rwandan partners to grow that country's cardiac surgery program.
If you would like more information about this campaign, please contact Cathrine Yuill at cathrine.yuill@dal.ca or visit cr-op.ca.
All donors will receive an electronic tax receipt via email after making a gift on projectDAL.
Supporters
Qatar Airways
RwandAir Limited
Artivion, Inc
Anthony Harding
MY family has suffered greatly from rheumatic fever, my father, mother and one sister all had it and it changed our lives. Also we can be sure that our donation gets to the people in need through this initiative. The lengths the volunteers go to to make sure supplies arrive with them is amazing. It is a very worthwhile project.
Susan MacDonald
Trena Metcalfe
Lynn Buck
Micheline Briand
Donation collected from a raffle draw in support of this project. Contents of the raffle prize were generously donated by various local shops and artisans including Le Bistro, John David Shoes, The Hair Factory, Duly Noted, Java Blend, Dilly Dally, 11 Street Boutique, Seashore Woodworks, Spindrift Weaving, Alice and Aggie, LiliAnne Webster Art and Pink Door Goods. Thank you to everyone who purchased a ticket !
Shayna Engelking
Samm Musoke
Carol Wright
Patricia Gervais
Elaine Hill
Betty Curry
Kelli Maxwell
Mary-Jane Scott
Jacqueline King
It is a very beautiful cause which will save children's lives. Thank-you!
Keltie Mclean
So proud of you mich! What an amazing opportunity and what an encouraging way to bring health and hope around the world! Congrats IWK team on such amazing work!
Catherine Meaney
It's so wonderful that some of our Canadian Health Care professionals are giving their time, effort and money to help others less fortunate. Couldn't be prouder of my friend Hayley and all her colleagues for taking this on. Well done. Safe travels.
June Boutilier