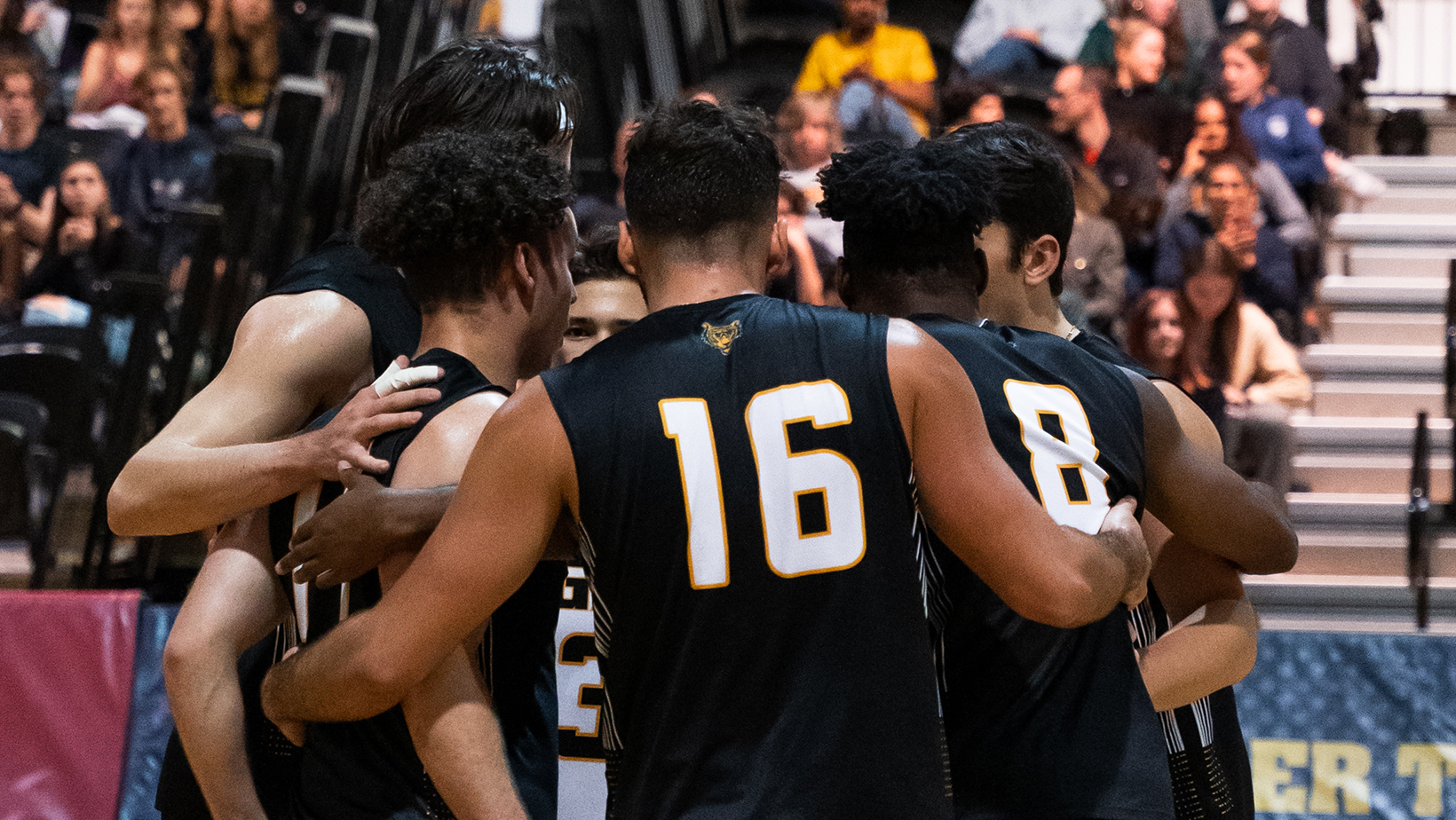 Impact
We Need Your Support
The men's volleyball team is striving to make its way to the top of the RSEQ standings during the 2023-24 season. Playing in a small, five-team league means fewer playing opportunities during the regular season. The team aims to raise $10,000 to support much-needed exhibition travel opportunities. Your donation will help them gain more playing time on the court to prepare for the season ahead.
About Our Team
The Tigers men's volleyball team has played in the RSEQ league since the 2018-19 season. Before that, the Tigers held a long-standing history as a top Atlantic University Sport (AUS) competitor with 36 AUS championship titles, their last in the 2014-15 season. Dalhousie's impressive record includes a 24-year win streak from 1987-2010. Since the team's inception, numerous athletes have been recognized as AUS all-stars and/or U SPORTS all-Canadians for their outstanding performances on the court. Many student-athletes have also been honoured as U SPORTS Academic all-Canadians for their hard work in the classroom.
Adopt a Tiger Program
The Adopt a Tiger program offers supporters an opportunity to assist Dalhousie volleyball players in their pursuit of excellence as they balance the demands of being varsity student-athletes. Funds raised through Adopt a Tiger help ensure that the student experience offered to Dal Tigers is as superb as their commitment to represent our university.
Help our Dal Tigers turn their ambitions into achievements. Make a gift today!
If you would like more information about this campaign, please reach out to Venna Penney at venna.penney@dal.ca. To mail a cheque please send to the Office of Advancement, 6389 Coburg Road, PO Box 15000, Halifax, NS B3H 2A5.
Supporters
Keith Donovan
Elsa and I are happy to support the Men's volleyball program at Dal. It has been a big part of our family.