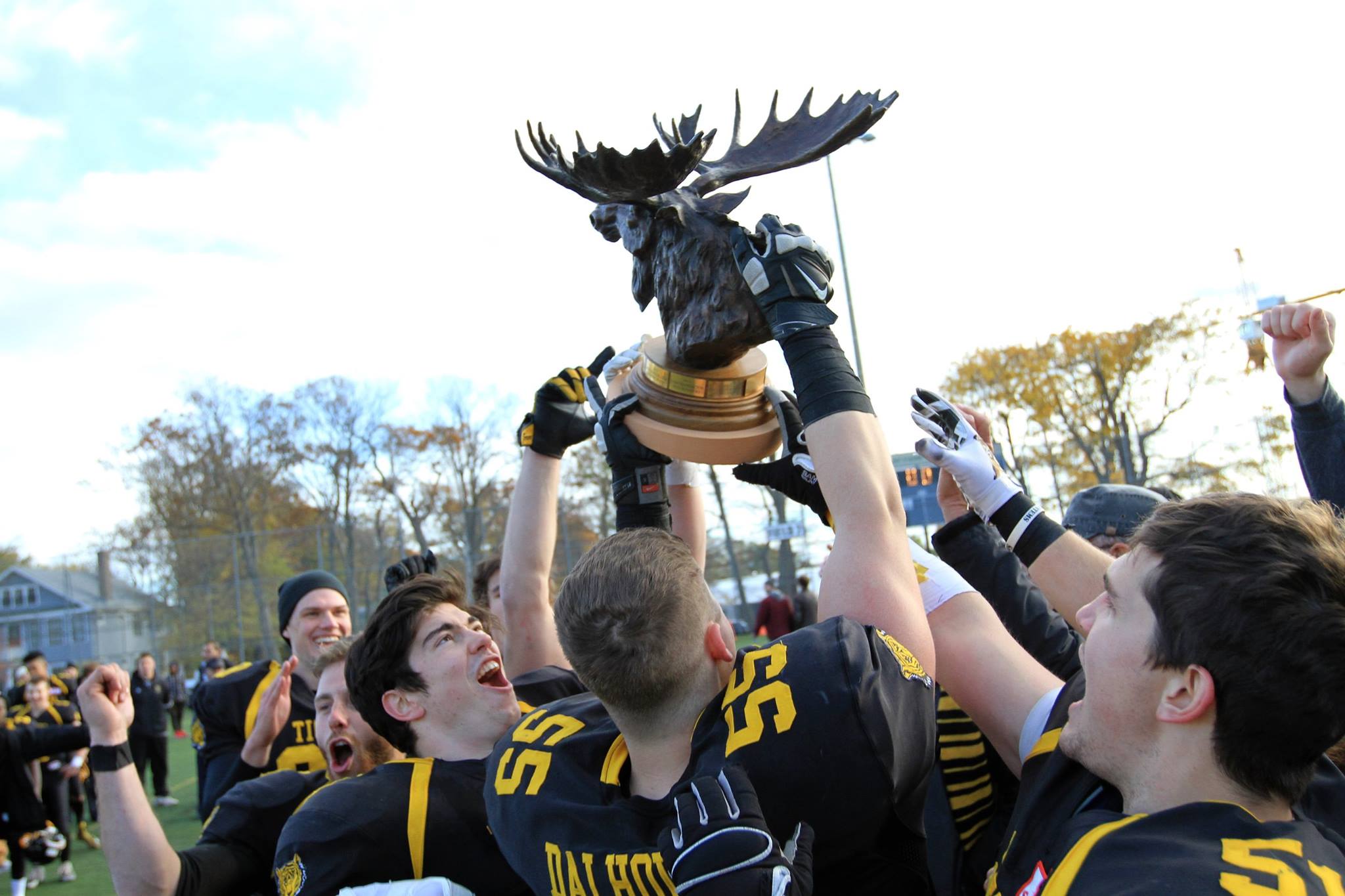 Vision
After a 34 year hiatus, football finally returned to Dalhousie University in September 2010. Thanks to two Dal Alumni, Jim Wilson (MBA '87) and Rick Rivers, Dalhousie Football was resurrected to the delight of many. In 2016, we celebrated the 70th anniversary of football at Dalhousie. During that season the Tigers went undefeated (8-0), outscoring their opponents by over 300 points overall. The Tigers then brought home their first championship in 62 years, with several alumni from the 1954 championship squad in attendance at the championship game on Wickwire Field. In the past three years, under the leadership of Head Coach, Mark Haggett, our record of 19 wins and 5 losses includes two perfect 8 and 0 seasons and two Championship wins out of three appearances.
This year the Tigers celebrated Dalhousie's 200th Anniversary, handing out 30 awards to ten Decade Greats each from the 50's, 60's and 70's. Notable alumni from the first era of Tigers football were present to celebrate Homecoming and the history of Dalhousie Football.
The goals of Dalhousie Football include the development of young student-athlete leaders, engagement of the football community of Halifax, and promotion of school spirit through engaging Dalhousie students, faculty, alumni, and community members.
Story
As a club team, Dalhousie Football is funded by player fees, sponsors, and our Founders Club. The Founders Club is a group of Dal Football supporters and alumni who helped provide the start-up funds for our team. Since 2010, over 350 student athletes have worn the black and gold of Dalhousie Football. As we near our tenth season in September 2019, we have purchased 60 new helmets as the existing ones reach the end of their ten-year life.
Strategy
Dalhousie Tigers Football is committed to ensuring player safety. That's why we're the first university football program in Canada to order helmets equipped with Riddell InSite® technology, the leading impact monitoring system in football. Over 1200 programs in the USA are currently using this cutting-edge tech.
InSite collects an impact profile for each player during practices and games, allowing for precise monitoring. If an impact or sequence of impacts exceeds a threshold, an alert is wirelessly transmitted from the field to the sideline monitor in the hands of a trainer or coach. This will allow our medical staff to more quickly and accurately pinpoint concussions before a player can sustain any further injury. Additionally, coaches can identify training opportunities on the interactive InSite platform that may decrease head impact exposure.
See the platform in action here: https://youtu.be/QgUkonQFRFY
We hope to pave the way for player safety in university football through this precise player-monitoring system, and through potential research collaborations with Dalhousie.
Impact
The safety of our student-athletes is our top priority. These funds will be directly used to purchase new helmets for the Dalhousie Football Club. Each helmet costs approximately $500, not including fees for upkeep and reconditioning every year. These helmets (Riddell SpeedFlex) were shown to be one of the safest helmets in a recent NFL Study of 34 helmet brands. Already, several past captains of the new-era Dal Football have offered their support for our campaign and we need a little more help from you.
We want to purchase top of the line helmets to ensure the safety of our athletes, reduce concussion risk, and ensure the academic success of our student-athletes. If you are able to make a donation towards the purchase of these helmets our players and coaches would greatly appreciate it. You will get a tax-receipt and the satisfaction of knowing that your Dal Football program is leading all University football programs in Canada in player safety.
Wallace Clements
Glad to see football back at Dal. I had the good fortune to enjoy 3 seasons playing for Dal and I hope you all enjoy every minute (even the practices!) as much as I did. Go Tigers!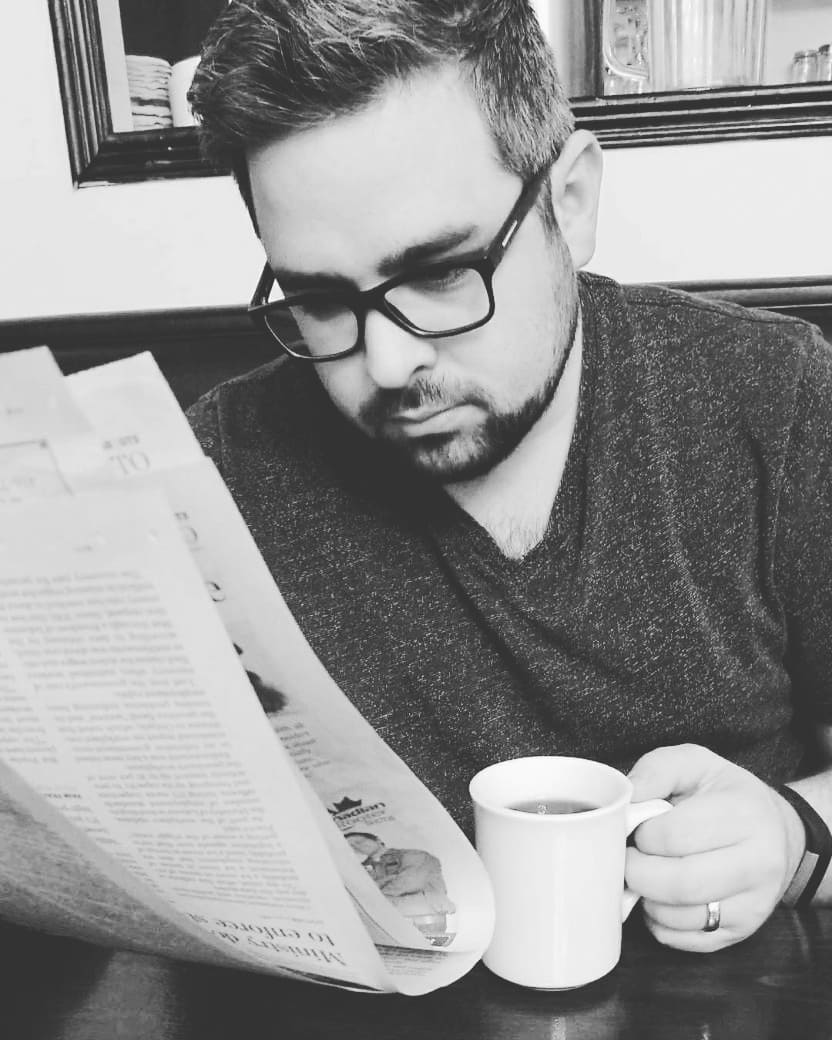 Henry Whitfield
I started at Dalhousie before the football program returned and can tell you that from the moment I heard about Jim Wilson and his plan to bring football back to Dalhousie, I was hooked. It was an honour to be involved with the project as a Team President and to work with such an excellent program. It blows me away how far this club has come in such a short period, under the stewardship of J
Rob Wilson
Good luck in the upcoming season!
Chad Kirkhus
The program at Dal has made enormous strides over the years since my first involvement in 2013. Winning the championship in 2016 coming off of a season where I broke my ankle is one of my top highlights from all of university. Originally coming from Ontario, I can honestly credit this program as a major reason I still live in Halifax!
Kati Wilson
Dal Football is not just a football club it is a leadership development program, not only for the players, but for the trainers and student executive as well. Being on the club executive for three years and the President for one, I gained valuable leadership skills that I will use for the rest of my life. Good Fun, Great Friends, GO Tigers!
Jordan Wright
My four years with the Dalhousie Football Club were phenomenal. Being involved in the team that brought football back to the university was one of the best experiences of my life. Jim Wilson and Rick Rivers have not only created a championship team from the ground up, but a genuine family. Never have I enjoyed playing football more then when I was able to take the field at Wickwire. When I was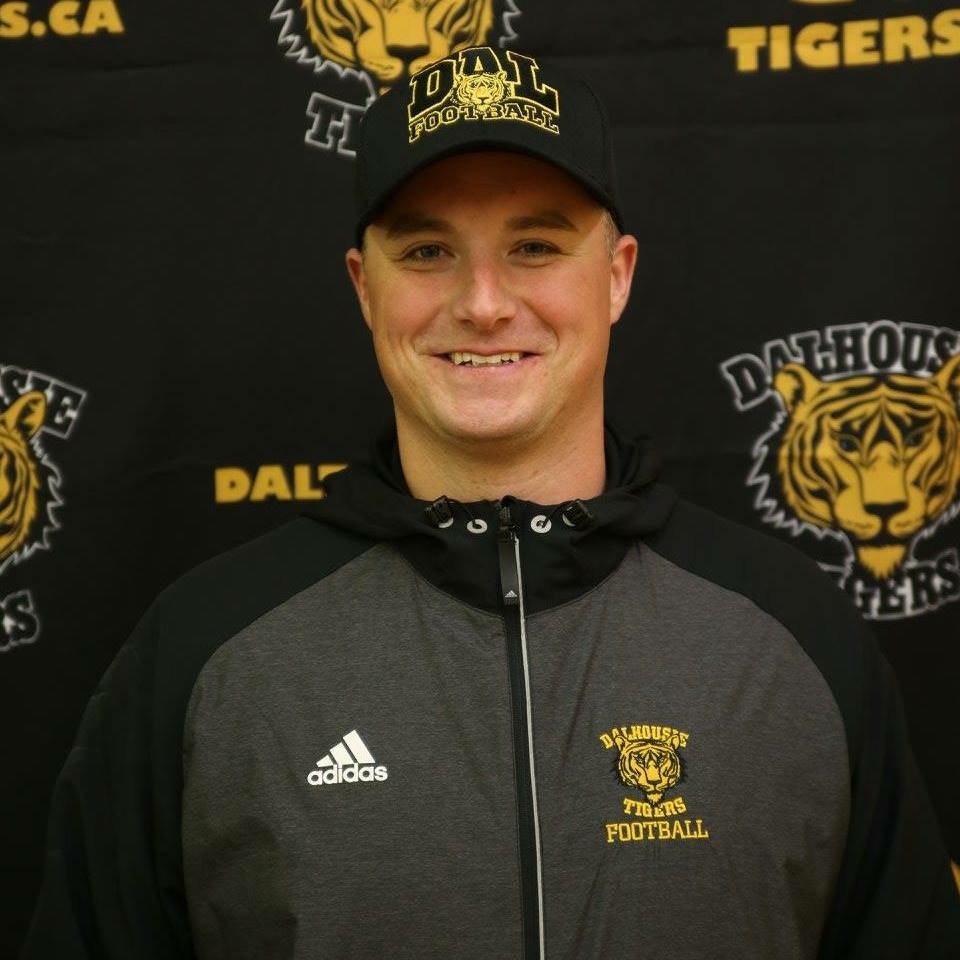 Mark Haggett
I have been involed with Dalhousie Football for 5 years. I cannot express enough it's positive impact on everyone involved from the athletic trainers , athletes , coaches and fans. Our goal is to recruit the best, work the hardest and bring championships to Dal Football. We create a champions mindset along with leadership and positive influence within the community. Personally I have benefited g
Jim Wilson
After 8 completed seasons we have built a very impressive football program. This could not have been done without the commitment of many volunteer club executives, coaches, trainers, volunteers and the financial support of The Dal Football Founders Club and sponsors. Please help us ensure our Club's future success. GO Tigers!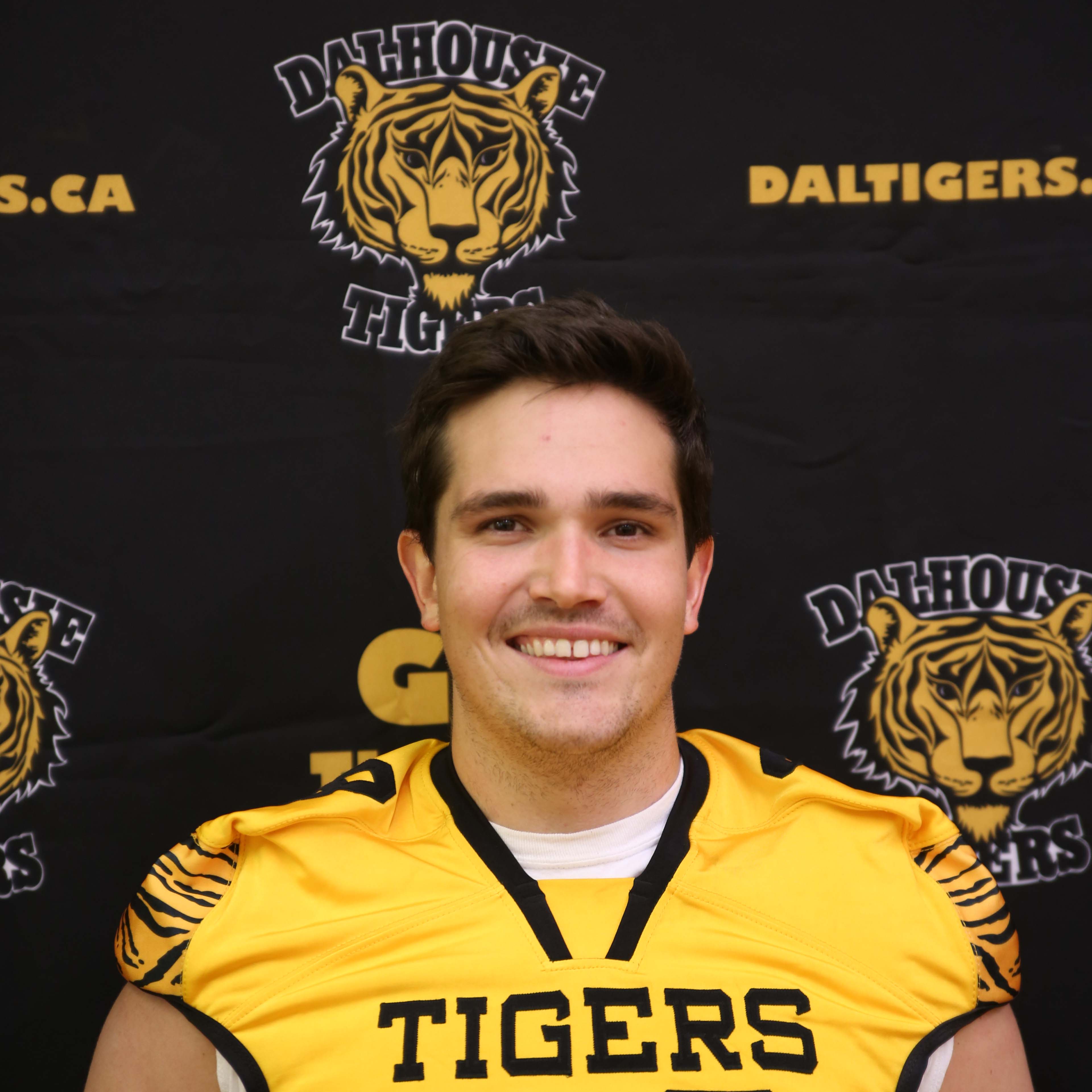 Casey Jones
The 5 years that I have spent with Dalhousie Football were invaluable to my university experience. The friends I made and the skills I picked up along the way are irreplaceable. As a captain for 3 years and team President for 2, I learned countless leadership and time management skills that helped me get to where I am today. I hope that you'll join me in supporting Dal Football to purchase hel