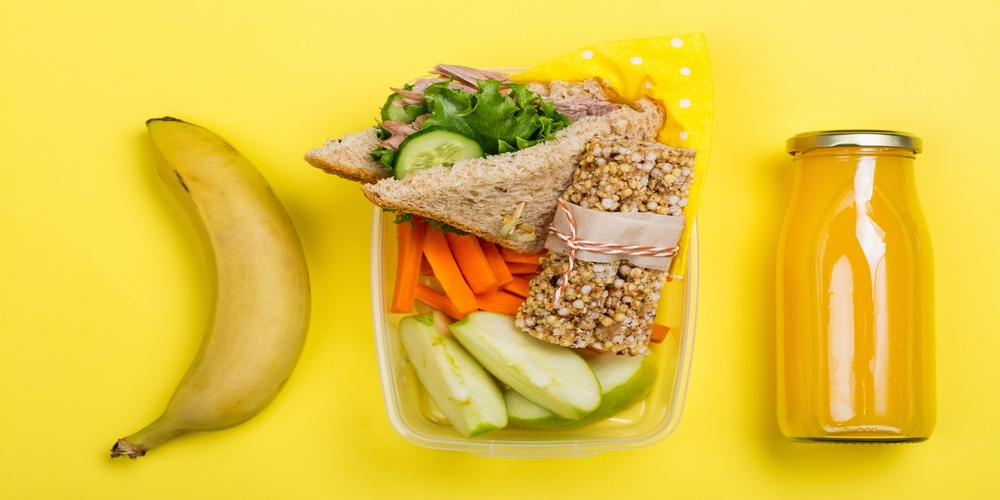 Story
Food security is critical for today's students. When students have reliable access to affordable, nutritious food, it not only fortifies them mentally and physically, but it helps ensure they are at their peak performance academically.
Research shows that 39 per cent of post-secondary students experience some form of food insecurity. What's more, the COVID-19 pandemic is making this situation worse, with loss of employment, social isolation, or reduced grocery store hours affecting food accessibility.
The Dalhousie Student Union's student-led food security initiatives are working to address this growing issue for Dal and King's students. The DSU Food Bank, the Loaded Ladle, the DSU Farmers' Market, the DSU Sustainability Office and the Food Pantry at the Agricultural Campus in Truro are each striving to increase food security for students. They make free food available, supply occasional meals, subsidize the cost of locally grown produce, and provide education about healthy food choices and meal preparation.
With the need for these food security initiatives growing, students need your help. By making a donation to The Food Security Project, you will help us increase food security for Dal and King's students. These funds will impact hundreds of students a month. Any donation – no matter the size – will make a difference.
Just a few weeks ago on Giving Tuesday (December 1st), the J & W Murphy Foundation – the campaign's matching donor – matched all donations to this campaign from individuals up to $20,000. Eight other universities from across Nova Scotia also joined Dalhousie and the Foundation, raising funds to improve food security for students around the province.
Please consider making your donation to The Food Security Project today. Together, we can make a difference for Dalhousie and King's students.
P.S. Along with your donation, we invite you to leave some words of encouragement for students on our Food Security Project donor wall. Your comments will help us learn why you have decided to support this cause, while encouraging others to donate. We can't thank you enough for your support!
Susan Baldwin
Kimberly McDonald Winsor
William Fitch
Clare MacDermott
Happy to help Dalhousie Students.
Sheila Blair-Reid
I work at Dalhousie first and foremost to help students, our future leaders, succeed and be ready to create a better world. Food security is core to students being able to learn and be well. I am grateful to the Dalhousie Student Union, and its volunteers, for creating programs to support their fellow students and am pleased to be able to contribute to the Food Security Project 😊
Bruce Paterson
David Meadows
Marlene Cherun
I wish to invest in the health and well-being of students. They are Canada's most precious resource.
Adrienne Lucas
I was planning to give to another local charity and have decided to give to both. It is such a difficult time for so many people and I know that every little bit helps to make a big difference in so many lives. God bless you as you reach out with help and support to those in need. Adrienne Lucas
Christopher Lever
Joseph Macdonald
I do not want to see anyone going hungry while trying to succeed as a student.
Rick Dunlop