Story
When students have reliable access to affordable, nutritious food, it not only fortifies them mentally and physically, it also helps ensure they are at their peak performance academically. But research shows that about 40 per cent of post-secondary students experience some form of food insecurity – that's more than triple the national average.
Last year on Giving Tuesday, Dalhousie launched the Food Security Project to raise funds for students in need of affordable, accessible and nutritious food. Eight universities from across Nova Scotia joined Dalhousie and the J & W Murphy Foundation to support student-led food security programs. Thanks to generous support from Dal alumni, faculty, staff, and friends, we far exceeded our fundraising goal of $40,000 and were able to keep hundreds of Dalhousie and King's students fed each month through the Dalhousie Student Union Food Bank and Agricultural Campus Food Pantry. Funds were directly invested in buying groceries and employing a Food Bank manager.
Working Together Again to Advance Food Security
This year, food security is still a major challenge for many students. The cost of groceries has risen 8 to 10 per cent since the spring. This trend is expected to last well into next year. For students, these higher price tags can mean the difference between a stocked pantry and a skipped meal. To address this growing issue, the J & W Murphy Foundation has made a commitment to match donations from individuals up to $20,000 again this year, so that your gift can have double the impact. Universities and colleges across Nova Scotia are rallying to confront food insecurity on campus.
Students still need your help. We are challenging our Dalhousie community to raise $50,000 on Giving Tuesday (Nov 30) to promote food security on campus. Your donation will have a direct impact on student wellness through the DSU Food Bank and Agricultural Campus Food Pantry. Together we can ensure Dal and King's students have reliable access to nourishing food when they need it.
If you would like more information about this campaign please reach out to Jessica Feader at jessica.feader@dal.ca. To mail a cheque please send to the Office of Advancement, 6389 Coburg Road, PO Box 15000, Halifax, NS B3H 2A5.
Kevin Borgel
Margaret Dunbar
Colette Wyllie
Susan Brousseau
Lauren Scaravelli
Michael Moosberger
Juliette Thomas
Give what you can from the heart!
terri mann
Our students are inspiring and I want them to have everything they need to achieve their dreams and enhance our world. This starts with healthy food. What a worthwile project and thanks to the Dal team for enabling me to help by telling me what our students need most.
Katherine Stringer
Claude Caldwell
Lauchie MacEachern
Joan Sargeant
Surprised and saddened to hear about student food insecurity. Happy to help, Joan
Pita Pita (Spring Garden Road)
J & W Murphy Foundation
Peter Young
Students deal with enough stress without also having to worry about being able to eat.
Devarsh Sood
It is heartening to see our Dalhousie community come together to confront student food insecurity on campus. I'm thankful to be able to contribute to such an important initiative.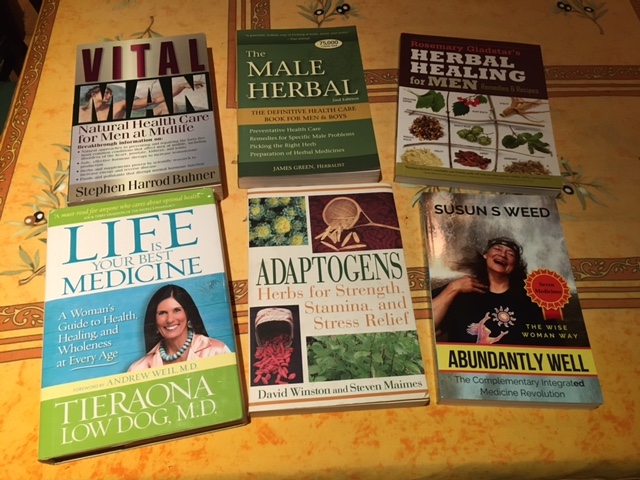 Monica Giacomin
Merle MacIsaac
Zainol Zainal
During my study years as an International student at Dal, money is not something that comes easy. I have the first-hand experience with financial constraint during school years. I was lucky that the university community has been super supportive and that's what kept me going! Thank you.
Anne MacLachlan
I was helped when a student with scholarships and donations. It's good to give back. Anne (Mason)