Story
When students have reliable access to affordable, nutritious food, it not only fortifies them mentally and physically, it also helps ensure they are at their peak performance academically. But research shows that about 40 per cent of post-secondary students experience some form of food insecurity – that's more than triple the national average.
Last year on Giving Tuesday, Dalhousie launched the Food Security Project to raise funds for students in need of affordable, accessible and nutritious food. Eight universities from across Nova Scotia joined Dalhousie and the J & W Murphy Foundation to support student-led food security programs. Thanks to generous support from Dal alumni, faculty, staff, and friends, we far exceeded our fundraising goal of $40,000 and were able to keep hundreds of Dalhousie and King's students fed each month through the Dalhousie Student Union Food Bank and Agricultural Campus Food Pantry. Funds were directly invested in buying groceries and employing a Food Bank manager.
Working Together Again to Advance Food Security
This year, food security is still a major challenge for many students. The cost of groceries has risen 8 to 10 per cent since the spring. This trend is expected to last well into next year. For students, these higher price tags can mean the difference between a stocked pantry and a skipped meal. To address this growing issue, the J & W Murphy Foundation has made a commitment to match donations from individuals up to $20,000 again this year, so that your gift can have double the impact. Universities and colleges across Nova Scotia are rallying to confront food insecurity on campus.
Students still need your help. We are challenging our Dalhousie community to raise $50,000 on Giving Tuesday (Nov 30) to promote food security on campus. Your donation will have a direct impact on student wellness through the DSU Food Bank and Agricultural Campus Food Pantry. Together we can ensure Dal and King's students have reliable access to nourishing food when they need it.
If you would like more information about this campaign please reach out to Jessica Feader at jessica.feader@dal.ca. To mail a cheque please send to the Office of Advancement, 6389 Coburg Road, PO Box 15000, Halifax, NS B3H 2A5.
Supporters
Geoff Waddington
We can't make a better past, but we can make a better future.
Sobey's Inc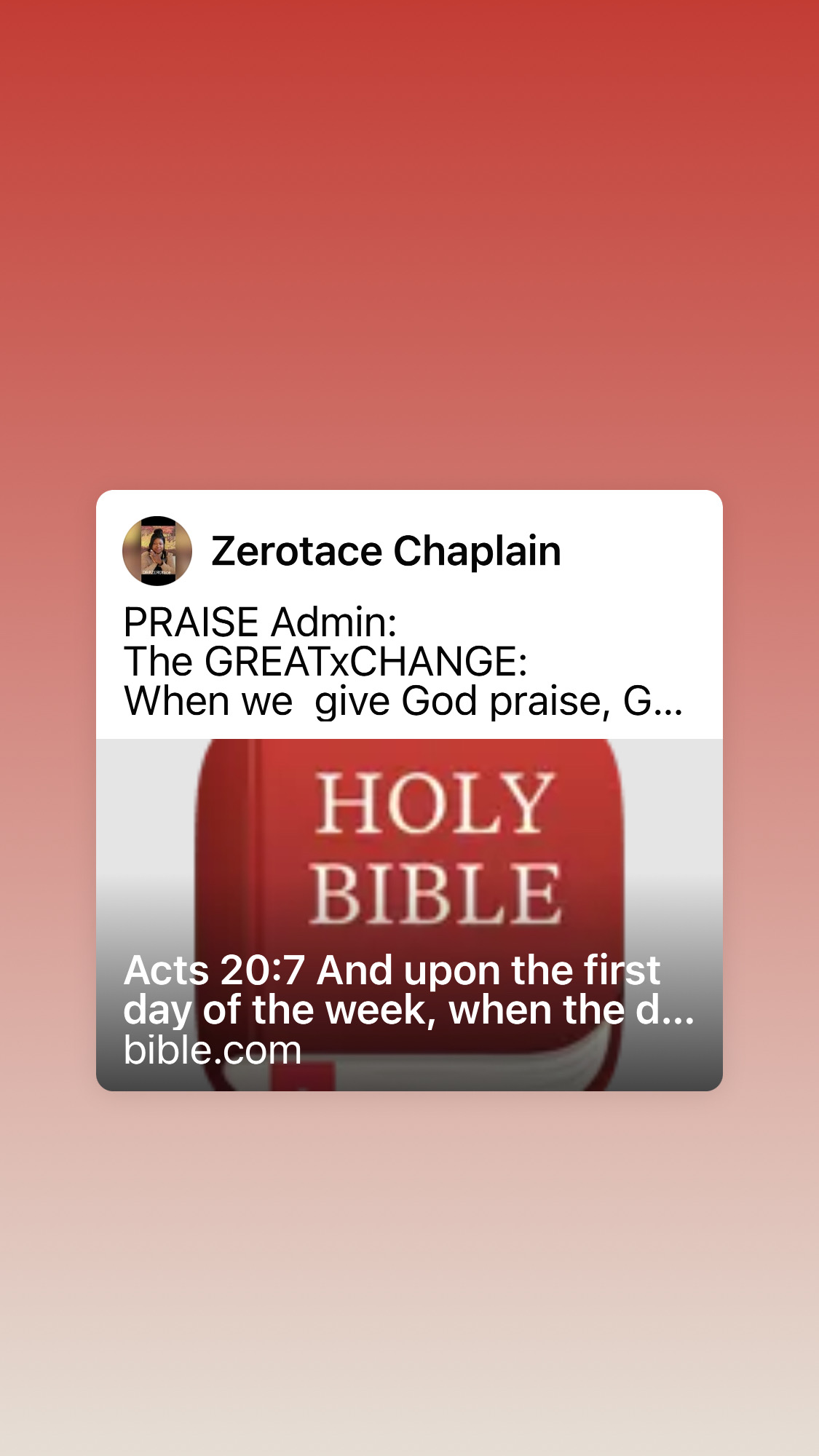 Chap Williams
From Chaplain D Williams It's a joy to share with your vision call Giving Tuesdays. As we rally as one to build a safe world for children worldwide, I thank God for the students who are tomorrow's leaders here at DAL. At d2gp.org we provide educational awareness to SWYMer (single women y younger men) to become a BLESSor (bridge that leads to entrepreneurial self sustenance) to help prevent child Exploitation.
Jaye Cartney
Cindy Lou Jensen
This is a wonderful initiative to support Dal students. Congratulations to all!
Marjorie Stone
Ellen Jost
Matt Proctor
Charles Macdonald
J & W Murphy Foundation
Richard Cregan
Danielle Melanson
"If you can't feed a hundred people, then feed just one." – Mother Teresa
Paul McGuinness
I recall when I was attending college a long time ago. There was no such program like this at that time. Money was tight and by the end of each month you were being very frugal with what money was left. So I appreciate what a program like this will mean to so many students.
Mary Anne Dib
This is an amazing cause and opportunity to help our students. Thank you for making this so easy.
Rose Scott-Lincourt
No one should be hungry in the country… and how can you learn or study when you are concerned about buying food, where your next meal will come from, or are hungry?
Patricia Manuel
Douglas Chaytor
Students are worthy of help because they are working to avoid needing it.
Brandy Dowdall
Michael Camacho
Deb Owens
I remember what it was like to be a struggling student paying my way through University, especially during the holidays.