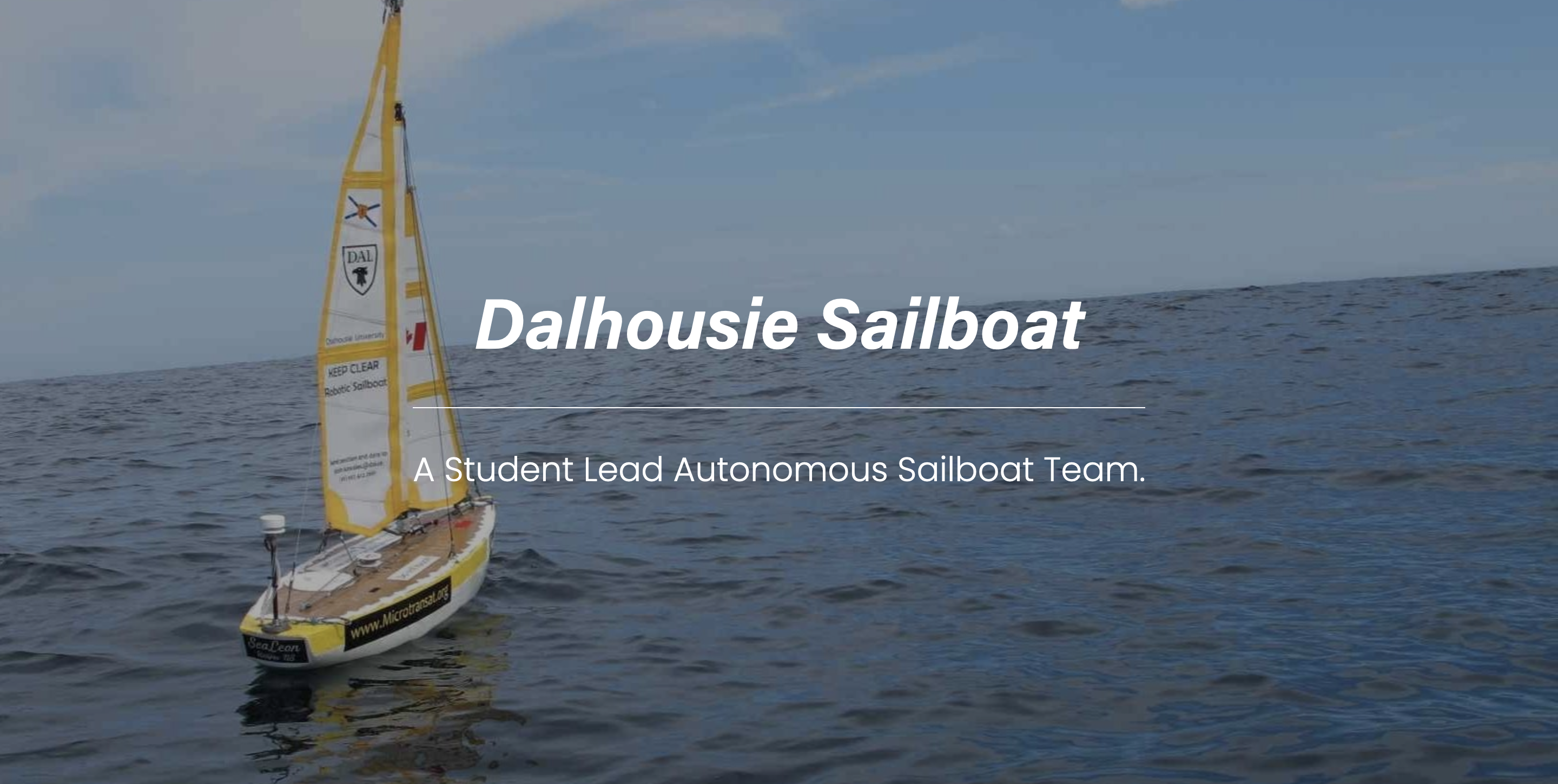 Vision
Dalhousie's Microtransat Autonomous Sailboat Team (DalMAST) is an engineering competition team composed of over 20 students. This year, we are designing and building an autonomous sailboat, Nautono, to compete in the Microtransat Challenge. We expect to launch the sailboat off the coast of Cape Breton in mid-2024 and track its estimated one-hundred-day journey across the Atlantic Ocean to Ireland.
As per the Microtransat Challenge regulations, our boat must fulfill the following criteria:
– Has a maximum hull length of 2.4 metres
– Uses only wind power for propulsion
– Navigates using pre-programmed waypoints and GPS data
– Transmits its position every 6 hours
Story
From 2015 to the fall of 2018, the sailboat was managed by Dalhousie faculty, including the previous Dean of Engineering, Dr. Leon. The most recent iteration of the vessel, the Sea Leon, was launched in the summer of 2018, with great success. It travelled for more than 3700 km over 76 days before it ceased to transmit its location.
In 2018, the responsibilities of the sailboat were transferred over to Dalhousie engineering students. Our team is currently broken into electrical, software and mechanical sub-sections, as well as a project management committee that oversees the budgeting and planning needs. Our design teams meet weekly for design and fabrication work and are in the process of constructing our sailboat, Nautono.
Strategy
Our boat, Nautono, will run autonomous navigation software developed by the team. This software will allow the boat to traverse the ocean without human interaction or intervention. A set of pre-programmed waypoints – along with real-time wind, GPS, and compass data sensed by an on-board windvane – will be used as input to the navigation software. The navigation software will then change the position of the rudder and sail flap to maintain the boat on its intended trajectory.
As with the SeaLeon, Nautono will transmit data, collected on-board, by satellite communication on the Iridium network; the sailboat's path and diagnostic information can be trended over time. The sailboat's power will be supplied by an array of lithium-ion batteries and two solar panels, which will likely be mounted on either side of the rigid sail. Nautono's hull is made of carbon fiber and the vessel uses a free wing-sail for propulsion and a rear rudder for directional control.
Impact
Funding will primarily be spent on parts for the construction of Nautono, including batteries, solar panels, hull materials, and other necessary components. In addition to mechanical and electrical parts, funding may also be allocated promotional materials/clothing and events to raise awareness for the DalMAST project.
Your support will be essential in allowing us to participate in the Microtransat Challenge with our Student-Built Transatlantic Autonomous Sailboat.
If you would like more information about this campaign, please reach out to Venna Penney at venna.penney@dal.ca. To mail a cheque please send to the Office of Advancement, 6389 Coburg Road, PO Box 15000, Halifax, NS B3H 2A5.
The Team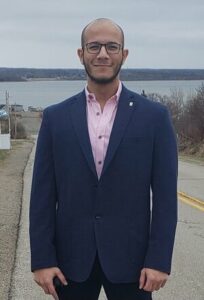 Mahmoud Mahmoud
Project Manager (Electrical Engineering Year 4)
Hi, I'm Mahmoud, I'm an Electrical Engineering student at Dalhousie University. Driven by a profound passion for engineering and project management, I enthusiastically joined DalMAST. This opportunity allows me to combine my passion for these fields while contributing to an innovative endeavor. Being part of this team provides a platform to enhance my project management skills by leading and coordinating efforts toward our ambitious goals. I am excited to bring my expertise to the project, embrace challenges, and contribute to its success.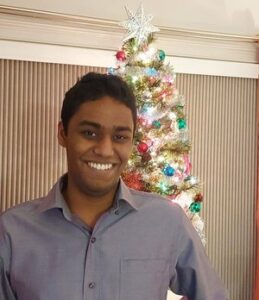 Rohit Biswas
Assistant Project Manager (Chemical Engineering Year 5)
Hi, my name is Rohit Biswas! I am a chemical engineering student at Dalhousie University, and I'll be graduating in May 2024. While I am a chemical engineer at heart, I am always looking to learn as much as I can. I joined DalMAST because I am interested in learning about management and leadership.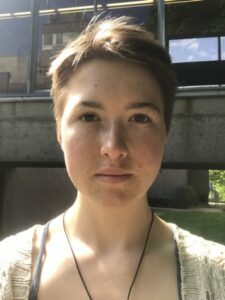 Julianne Jager
Mechanical Team Lead (Mechanical Engineering Year 2)
Hello, my name is Julianne! I am a 2nd year mechanical engineering and environmental science student. I am interested in all aspects of sustainable development and joined DalMAST to gain experience in the practical development of a complex project.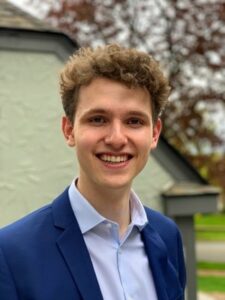 Ethan Johnston
Electrical Team Lead (Electrical Engineering Year 5)
Hello! I'm Ethan, studying Electrical Engineering at Dalhousie University. Since I was three, I have always been fascinated by how things work. I enjoy sailing on windy days and am a tinkerer at heart.
Manav Sohi
Software Team Lead (Electrical Engineering Year 5)
As a fifth-year Electrical & Computer Engineering student, my enthusiasm lies in the fields of embedded systems, real-time systems, and computer architecture. I have actively worked with DalMAST team to further develop my skills and expand my knowledge in these areas, ensuring a rewarding and engaging learning experience throughout my journey towards graduation.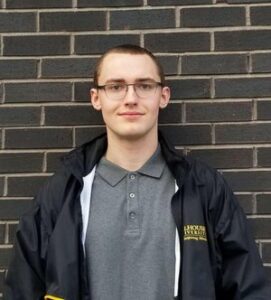 Dylan Clayton
Director of Finance (Civil Engineering Year 2)
Hello, my name is Dylan. When I was considering which project to get involved in at Dalhousie, DalMAST immediately stuck out to me due to the close-knit team and ambitious scope. Joining the management team has provided me with the opportunity to interact with and learn from every aspect of the project, as well as meet great people and develop my own leadership skills.
Supporters
Steve DeLory
The ocean is vast, but we have, over the centuries, managed to cover almost unimaginable distances with a simple hull and a piece of cloth. Engineers who take on the task of harnessing the forces of nature to traverse the seas autonomously have an unparalleled challenge before them, fully worthy of their best efforts. Wishing you fair winds and following seas!
Anthony Newton