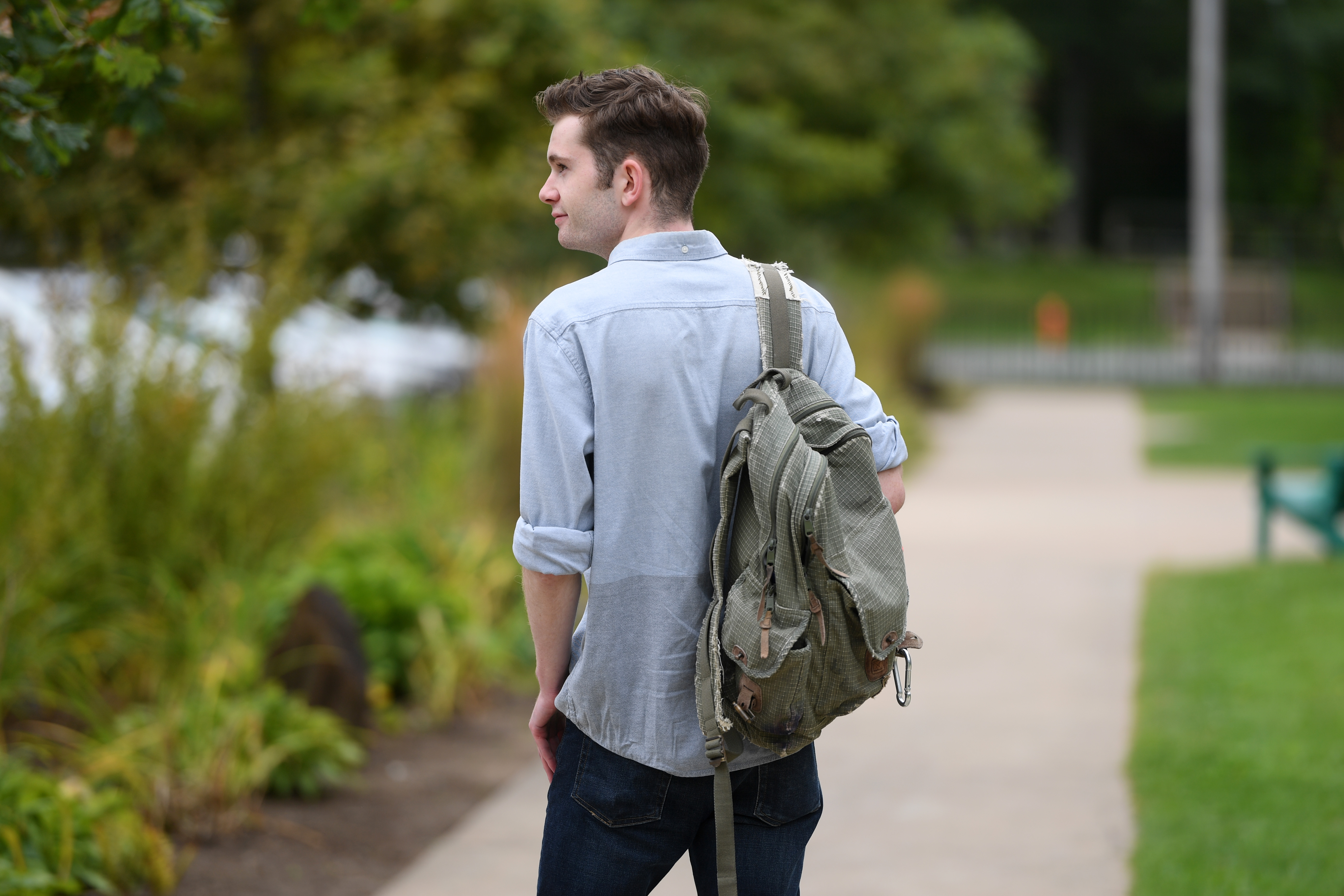 Impact
It's a powerful thing when a community comes together to support those who are struggling. That deep-rooted concern and compassion for one another is what makes the Dalhousie community truly great.
Many Dal students are facing unprecedented and immediate hardships as a result of the COVID-19 crisis, and they need your help. Your support to the Student Emergency Relief Fund will go to the area of greatest student need during this crisis, such as:
• Loss of part-time or summer employment
• Unexpected travel costs and travel restrictions
• Food insecurity issues
• Housing concerns, including rent and utilities
Your donation – no matter the size – will have an immediate and lasting impact on Dalhousie students as they navigate through this unprecedented time. Every dollar helps. If you would like more information about this campaign or how to make a multi-year gift, please contact: Ben McIsaac, AVP Development at Ben.McIsaac@dal.ca or by phone at 902-494-4576.
Supporters
Robert Craig
I thought this would be of great help to Dal's students as they're struggling with the inconveniences of the current pandemic.
Eric Brown
Xiaoming Ye
Dalhousie is a great and warm family. We are all together and show solidarity under current circumstances. In addition, this is to pay back what I received from Dalhousie over twenty years ago.
Teri Balser
We all can use a little help. Be good to one another! And stay safe.
Graham Gagnon
Bernard Hibbitts
Indranil Dutta
Laurel King
I remember being a student and scraping together loose change for groceries some weeks. I hope this helps someone to go shopping for some staples to help eat decent food while they are finishing their academic year under bizarre and unexpected circumstances.
Lesley Brechin
Rajasekaran Lada
Heather Sutherland
Kate Somers
Ian Bezanson
Brian and Lisa Johnston
Eshwar Kotturu
Jeffrey Roy
Deep Saini
Siobhan Doherty
Dal students are always deserving of our support but now is the time they need it most. I am happy to contribute during this difficult time in the hopes I can make things a little easier for someone else.
Catherine Currell
Matt Proctor