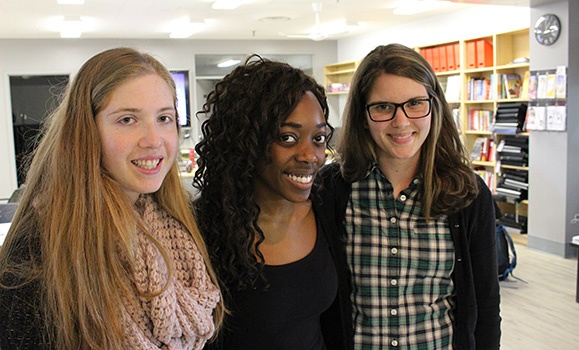 Vision
We are in the process of unpacking the true meaning of global citizenship through weekly meetings, a workshop series and a grass-roots initiative in Nicaragua this April. This project will see us build an extension onto a school, work on sanitation projects and meet other needs of the community.We are a group of 9 Dalhousie students who want to make a difference in the lives of children and their communities in Nicaragua. As part of DalConnects Worldwide we have partnered with Me to We & Free the Children to develop a program that explores what it means to be an active global citizen.
Story
DALConnects is a free leadership program offered through the university. Since its inception, DALConnects has provided students the option to choose from one of four paths — Foundations, Career, Social Justice and Organizations — with the goal of improving leadership skills and enhancing community engagement and volunteer experience. This is DALConnects World Wide pilot project, sending its first group of students overseas. This time, students will be traveling to Nicaragua as part of a grassroots initiative. Partnering with social enterprise Me to We, the group plans to take part in community-building projects, including potentially the building of a classroom onto an existing school structure or the construction of a water sanitization project.
Strategy
The cost of the trip is $3,350 per student which includes airfare, accommodations and the cost of the build. We have secured two thirds of the funds so far through
grants, small fundraisers and monthly personal payments. We have to raise $550 per student to reach our target. During our trip, we will work with the local community members while incorporating traditional activities and reflection sessions. This multidisciplinary approach to community engagement will help us develop our worldview while creating sustainable change in their community. In preparation, the students have been participating in workshops that focus on various aspects of their trip, including Spanish lessons, learning more about global citizenship and tackling the question of culture shock. Following their return, they will need to complete a reflective assignment to earn their certificate.
Impact
The overall student goal was $5,000 and exceeded it target – ultimately raising $7,615 for the project!