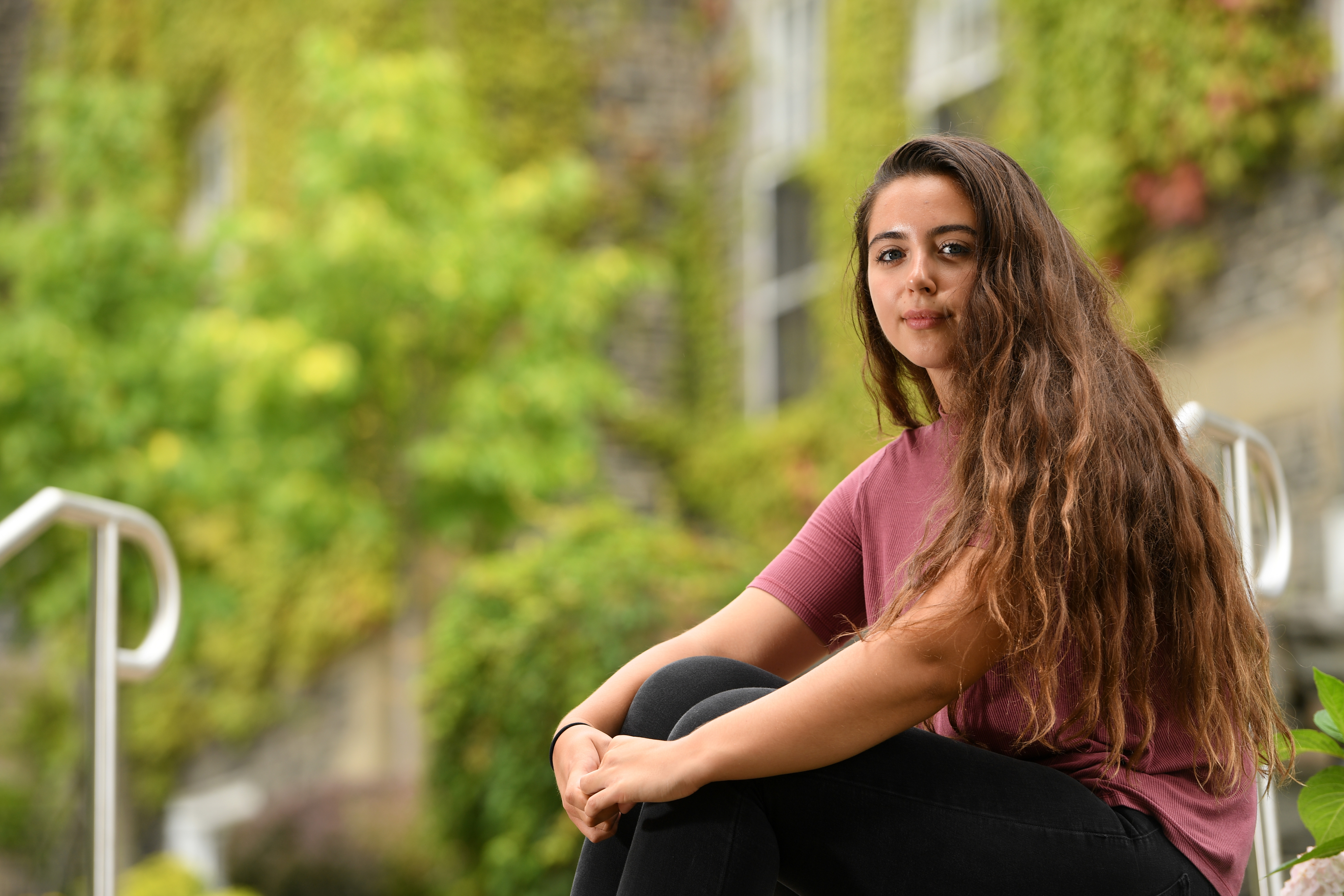 Impact
It's a powerful thing when a community comes together to support those who are struggling. That deep-rooted concern and compassion for one another is what makes the Dalhousie community truly great.
Our students need support, encouragement and care more than ever before because of the COVID-19 crisis. Our incredible network of alumni and friends can help students by:
• Advising on career decisions in these challenging economic times
• Providing summer job opportunities
• Helping them find inexpensive places to live
• Offering support and outreach – with many students still away from their families, messages of encouragement can go a long way
Your support will have an immediate and lasting impact on Dalhousie students as they navigate through this unprecedented time. Contact Joy Toney-Goodwin, Dalhousie Bissett Student Success Centre, at Joy.Toney-Goodwin@dal.ca to learn more about helping students in need.