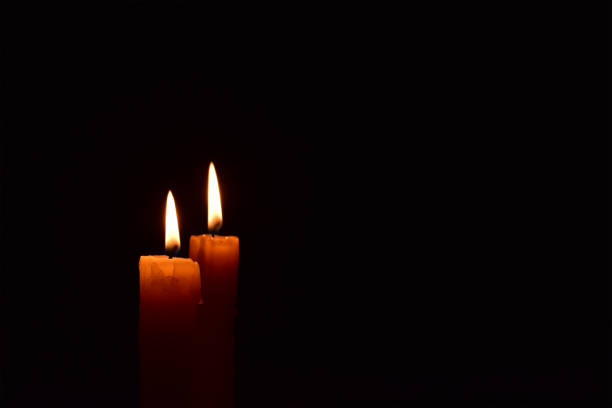 Vision
The Dalhousie community and people from all over the world remain in shock following the devastating crash of Ukraine International Airlines Flight 752 on January 8th, which took the lives of all 176 passengers on board. Among the deceased – including academics, doctors, and children – are two members of the Dal community, Engineering student Masoumeh "Masi" Ghavi and Dal alum and dentist Sharieh Faghihi.
On behalf of the Dalhousie Iranian Student Society, we extend our most heartfelt sympathy and condolences to the families and friends of the victims of this tragic incident.
Now, we want to honour their memory through a newly established and student-led bursary, The Iranian Memorial Bursary.
Impact
Each year, The Iranian Memorial Bursary will be awarded to a Dalhousie Iranian student (undergraduate) who demonstrates financial need, as well as to help ease any complications that arise from studying away from home.
As fellow International students of the Dalhousie community, and friends of Masi and Sharieh, we know that the best way to honour their memory is to help support today's Iranian students at Dal, who share hopes and dreams similar to those of the victims. Please consider supporting The Iranian Memorial Bursary to help make this goal a reality, and to keep their memory alive.
Sincerely,
Members of the Dalhousie Iranian Student Society

Dalhousie University has contributed $25,000 to the Iranian Memorial Bursary Fund.
Supporters
Graham Gagnon
Henry Zou
Claire Chisholm
I have been very fortunate to have worked with and been able to get to know faculty, staff and students from Iran. This tragic event has been very hard on all of them so this is a nice way to let them know we care about them and are proud to call them Canadians!
Maryam Rahmati Zadeh
Our heart is broken and our thoughts are with the families. MA2Lonergan
Gordon Fenton
It is good to see that out of the ashes of this terrible tragedy, The Iranian Memorial Bursary will provide help to future Iranian students. In this way, we can all remember both humanity's failings and successes and provide us hope that the successes will always be greater.
Siavash Farrahi
Nima Maymandi
Doris Robbins
In honour of all Iranian friends, who contribute so much good to our communities and country. God bless you all, who mourn, as we mourn with you.
Hamed Aghakhani