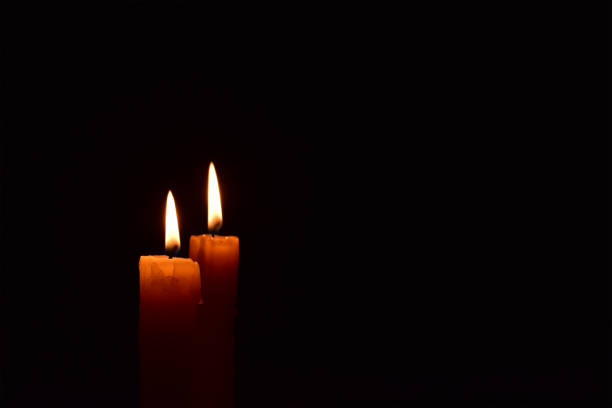 Vision
The Dalhousie community and people from all over the world remain in shock following the devastating crash of Ukraine International Airlines Flight 752 on January 8th, which took the lives of all 176 passengers on board. Among the deceased – including academics, doctors, and children – are two members of the Dal community, Engineering student Masoumeh "Masi" Ghavi and Dal alum and dentist Sharieh Faghihi.
On behalf of the Dalhousie Iranian Student Society, we extend our most heartfelt sympathy and condolences to the families and friends of the victims of this tragic incident.
Now, we want to honour their memory through a newly established and student-led bursary, The Iranian Memorial Bursary.
Impact
Each year, The Iranian Memorial Bursary will be awarded to a Dalhousie Iranian student (undergraduate) who demonstrates financial need, as well as to help ease any complications that arise from studying away from home.
As fellow International students of the Dalhousie community, and friends of Masi and Sharieh, we know that the best way to honour their memory is to help support today's Iranian students at Dal, who share hopes and dreams similar to those of the victims. Please consider supporting The Iranian Memorial Bursary to help make this goal a reality, and to keep their memory alive.
Sincerely,
Members of the Dalhousie Iranian Student Society

Dalhousie University has contributed $25,000 to the Iranian Memorial Bursary Fund.
Supporters
Hadi Jafari
In loving memory of my fellow Iranians. Let's hope for a free Iran.
VitaMed Inc.
Amico Trading Inc Amico Trading Inc
farnaz rezazadeh
to keep our innocent friends' names alive!
Nadia Homami
Roshanak Sadeghi-Zadeh
Our lost loved ones are always in our thoughts and prayers. Their innocent voice and their memory will continue by this initiative. Please donate today.
Amico Trading Inc.
Sheherazade Ghorashy
Thank you for organising this.
Hargurdeep Saini
My sincerest condolences to the families and friends of those who perished in this unspeakable tragedy. Let us join hands to preserve their memories through this memorial fund.
Navid Bahrani
SinaSys Inc.
Dustin Johnson
Siavash Jafari
I, as an Iranian-Canadian, am proud of being a part of a society that respects freedom, human rights, and cultural variations.
Cresco Developments
Krista Phillips
Farhad Raeisi
Iranian students go through tough time for living and studying abroad. The memorial bursary idea is a good valid move and I hope everybody supports this move.
Jennifer Pierce
Suzanne Officer
A small token to recognize those lives lost and lives that are yet to begin. Thank you for the opportunity.
Fliea Riyahi
Nariman Ghassemi Firouz
Sometimes in tragedies we find out life's purposes. My deepest condolence, heart, and prayers are with friend and families affected by this event. Regards, Nariman